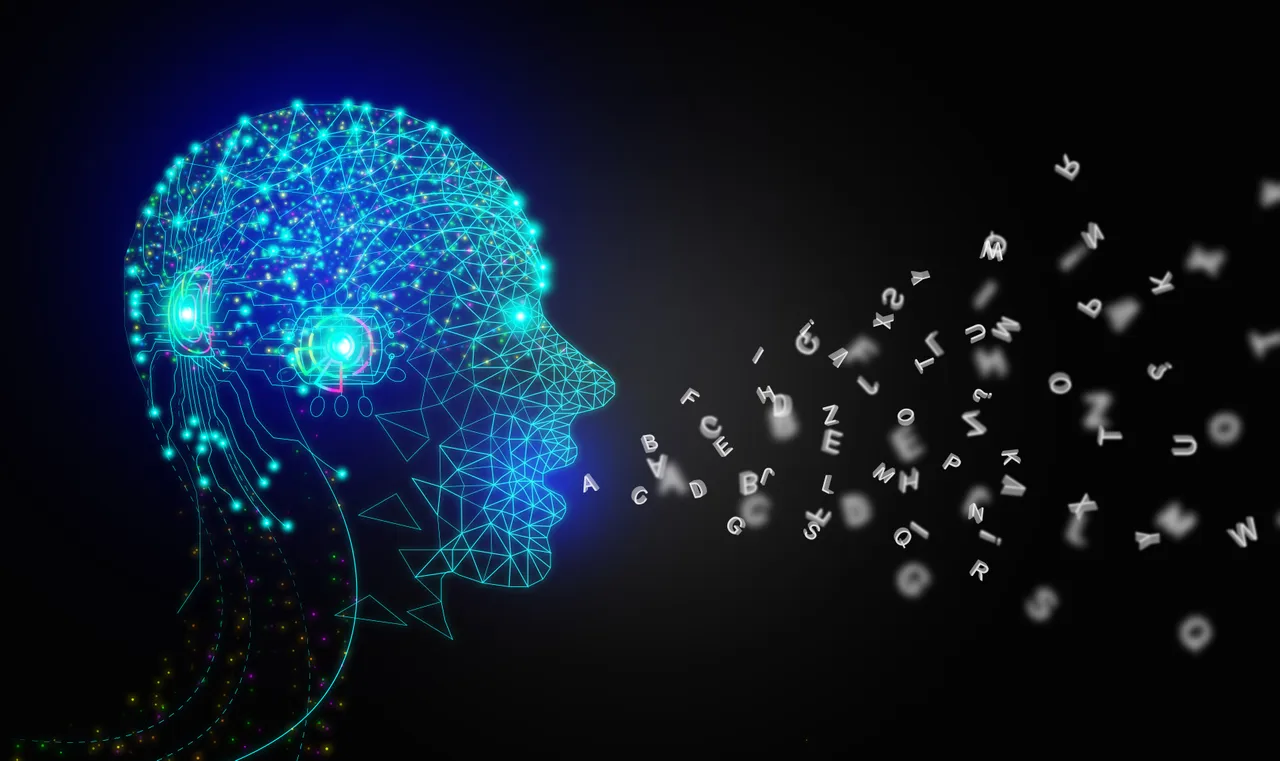 Generative AI is not a world-shaking revolution.
The capabilities of generative AI have been overhyped. There is a large gap between the magical, transformative powers some imagined it would have and what it can actually do right now. As François Chollet noted, people love to fantasize about AI's creative potential but the reality of using it today is much more mundane.
A few months ago, this was not clear. Hands-on experience with state-of-the-art generative AI contrasted with inflated expectations provides needed perspective.
Generative AI was portrayed in almost mystical terms, fueling anticipation about its capabilities. But six months after ChatGPT launched, we can re-evaluate its impact.
Looking back, the most ambitious predictions were exaggerated. ChatGPT did not kill Google and teachers. Essays and original thought still come from human creativity, which AI only mimics. The supposed entrepreneurial and business uses of generative AI agents mostly produced hype, not substantive change.
There are claims about generative AI's future trajectory or consciousness I cannot evaluate. But the pattern is clear – each new milestone gets overblown as either an utopia or doomsday.
I see generative AI simply as a new set of tools with upsides and downsides. It depends on the web, cloud infrastructure, complex algorithms and datasets we created. Jobs have been automated for ages. Its flaws like confabulation won't be solved easily.
Generative AI is just one small, though important, cog in the vast machinery of our digital world. It is neither a panacea nor an apocalypse. The good is not that great, the bad not so horrible. It is not turning the world upside down, only doing what is adjacent to possible. Magic appears when imagination disconnects from reality.
Six months after ChatGPT's launch, Google is thriving more than before it emerged. Like OpenAI and Microsoft, Google is profiting and rapidly integrating this technology into its popular products. The dominance of these big tech incumbents remains strong. Neither ChatGPT nor Bing have displaced Google Search, because chatbots cannot provide accurate information the way search engines can. If anything could disrupt Google, it would be younger users turning to TikTok, Instagram and Reddit instead. Not AI.
Professors are experimenting with ChatGPT, either incorporating it into classes or banning it outright. Humans adapt flexibly. Writers and amateurs find ChatGPT lackluster at best, though they still hope future iterations improve. But the average-ness of GPT is inherent. ChatGPT did not replace teachers, since learning is more than reading text. It did not kill writing, because creating essays takes more than typing words. Humans are the creative source that AI merely mimics.
Generative AI is many things—useful, interesting, entertaining, and even problematic—but it's not a world-shaking revolution. Very few things in history have withstood the test of time to be called "revolutionary." Generative AI doesn't seem to be one of them.